We are happy to share a project we've been working on for a little while now.
The project is still in design but we have some preliminary images we can share with you.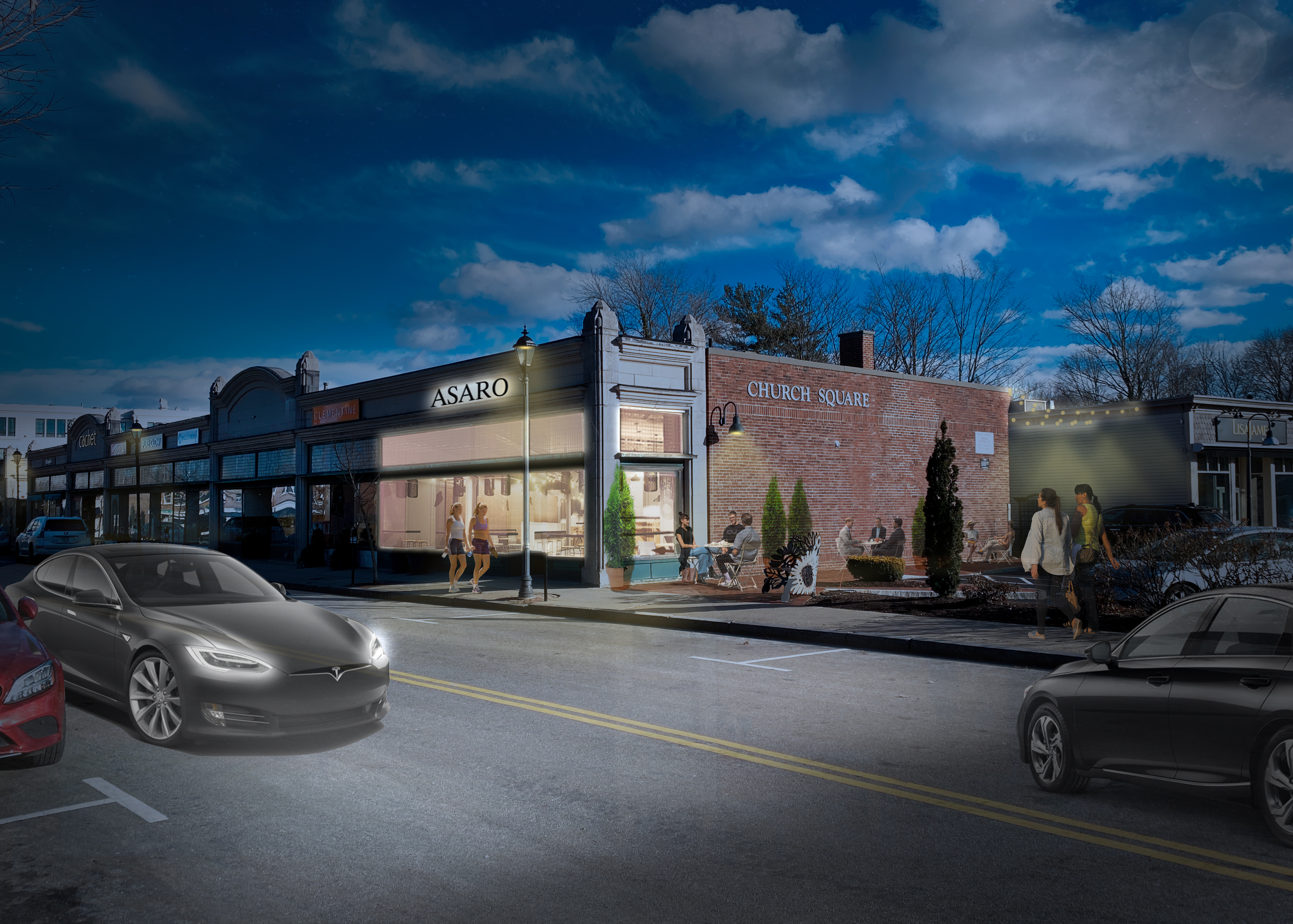 The project is a new cafe in the historic Church Square block in Wellesley not far from the Wellesley Square T station and Wellesley College.
This new space for Asaro Bakery and Cafe is true to the historic nature of the building and the authentic meticulously creative menu at Asaro.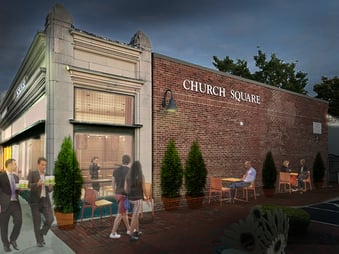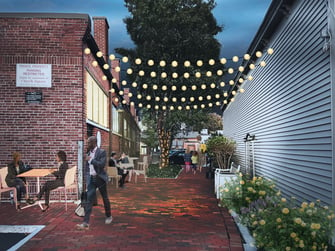 #Renovation #RetailAndHospitality