INSPIRED DESIGN
for spaces that enrich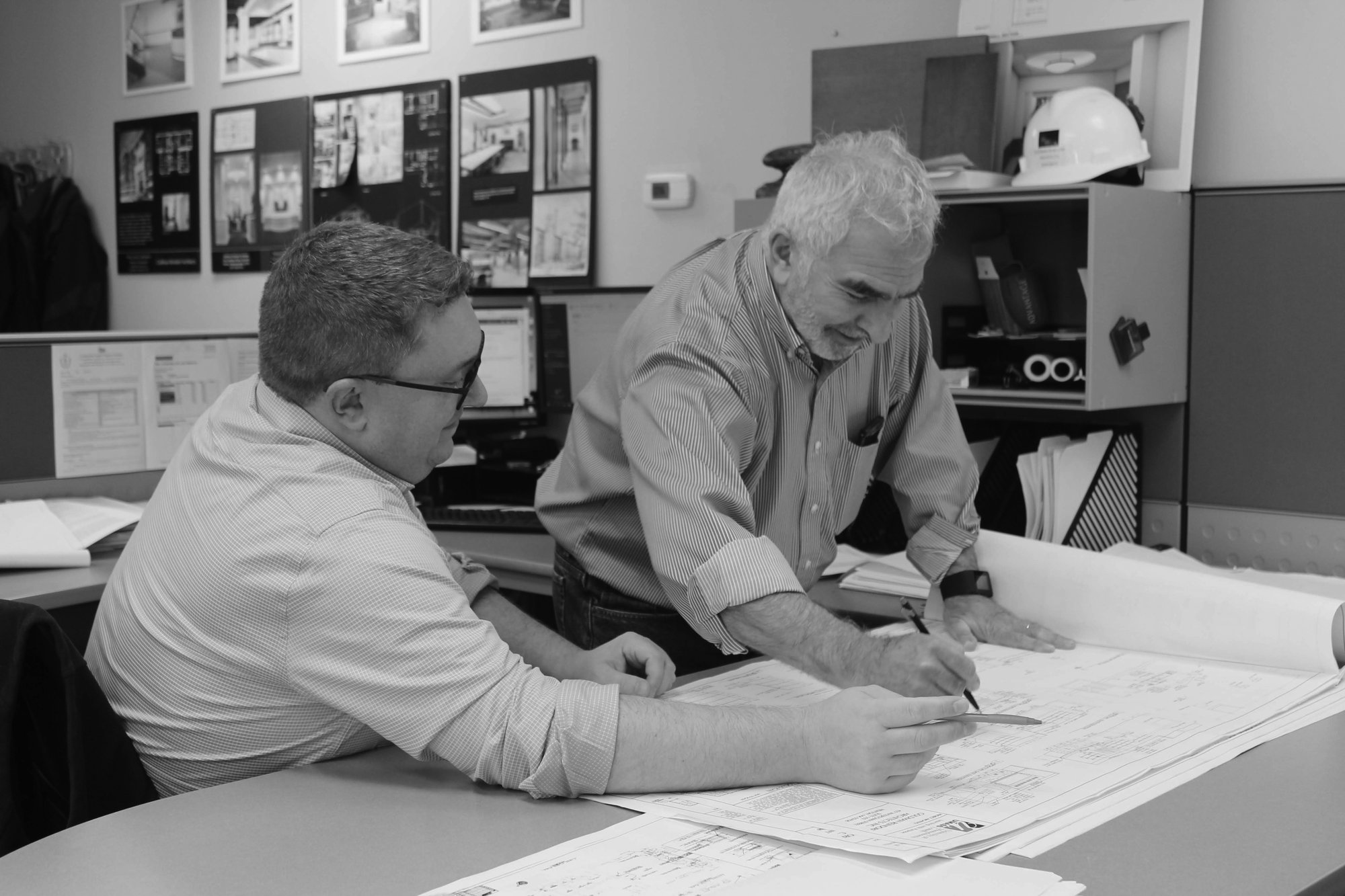 Architects, Creators, Place Makers
We are design professionals creating places focused on experiences. Every space has the potential to inspire and enrich the human experience. With our expertise as architects, creators, and place makers, we go beyond aesthetics to create environments that are not only visually stunning but also functional and meaningful. From concept to completion, we are dedicated to delivering exceptional design solutions that truly make a difference. Experience the power of great design.
Collaborative Delivery
We believe in a collaborative approach to project delivery. Each project is different and requires a considered approach to project delivery. We help clients from seeking funding with conceptual packages, to more turnkey project delivery options like CM at Risk or Design/Build.
Design Architects
A great place is not created accidentally. Its value is the result of a thoroughly considered and well executed design. We create considered design strategies which provide value, and an enriching experience.
Design Innovation
Innovating more than the built environment we are innovating how we work as creative design professionals. Visit our innovation lab OutBoard Studio to learn more about what we're working on.